Support free permaculture education for refugees
Give to the grassroots Ethos Foundation charity and support local leaders to run free food gardening and permaculture programs for refugees, women and young people in East Africa.
We send 100% of your donations
Ethos Foundation supports life-changing permaculture programs — each one curated and led by local people — in 10 refugee settlements across Uganda, Kenya and Tanzania.
And because all administration costs are covered by the Permaculture Education Institute, every dollar you donate goes directly to people within these East African communities.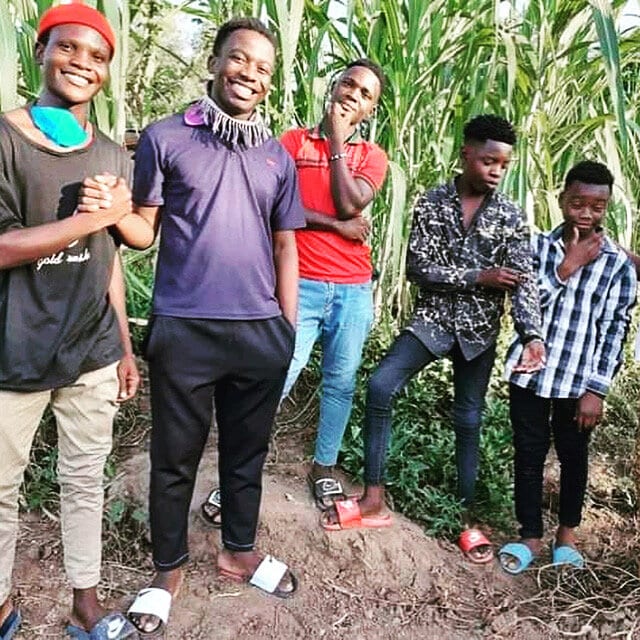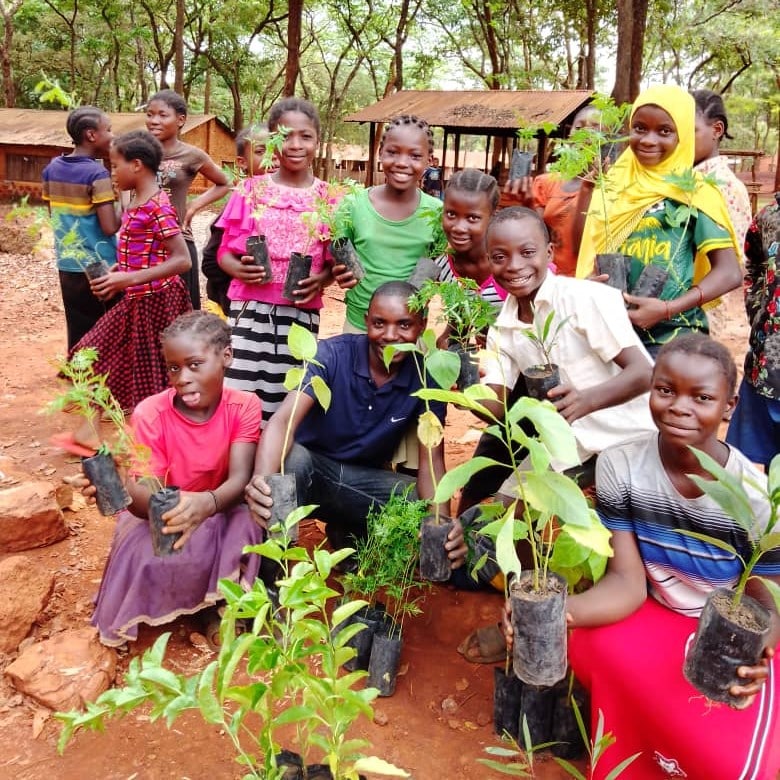 Permaculture scholarships
Free globally-certified Permaculture Design Certificate courses for people in refugee camps. We aim to support 1,500 students a year — these leaders often go on to teach permaculture locally.
Food security gardens
Creating permaculture learning and demonstration gardens in refuge settlements — a place to learn, relax and grow emergency food and seeds for vulnerable community members.
Seeds & gardening tools
Kitchen garden starter packs for refugee camps (including tools, veggie seeds and fruit trees), enabling locals to grow their own nutrient-dense food in schools and homes.
Free education for youth
Mentoring groups of young people living in refugee settlements, via Permayouth action hubs and global networking events.
Sanitary pads for girls
Locally-made washable sanitary pad kits so girls can get to school, stay safe, feel more hygienic and save money. Combined with permaculture and nutrition education.
Song-writing & film-making
Empowering young people in refugee camps to share permaculture their own way, and tell their stories to the world — in their own voices.
Buy an artwork by a refugee youth
A unique opportunity to purchase incredible art by four talented young refugees who live in a Ugandan camp. Send us a photo and these artists will produce a painted artwork for you. Full details here.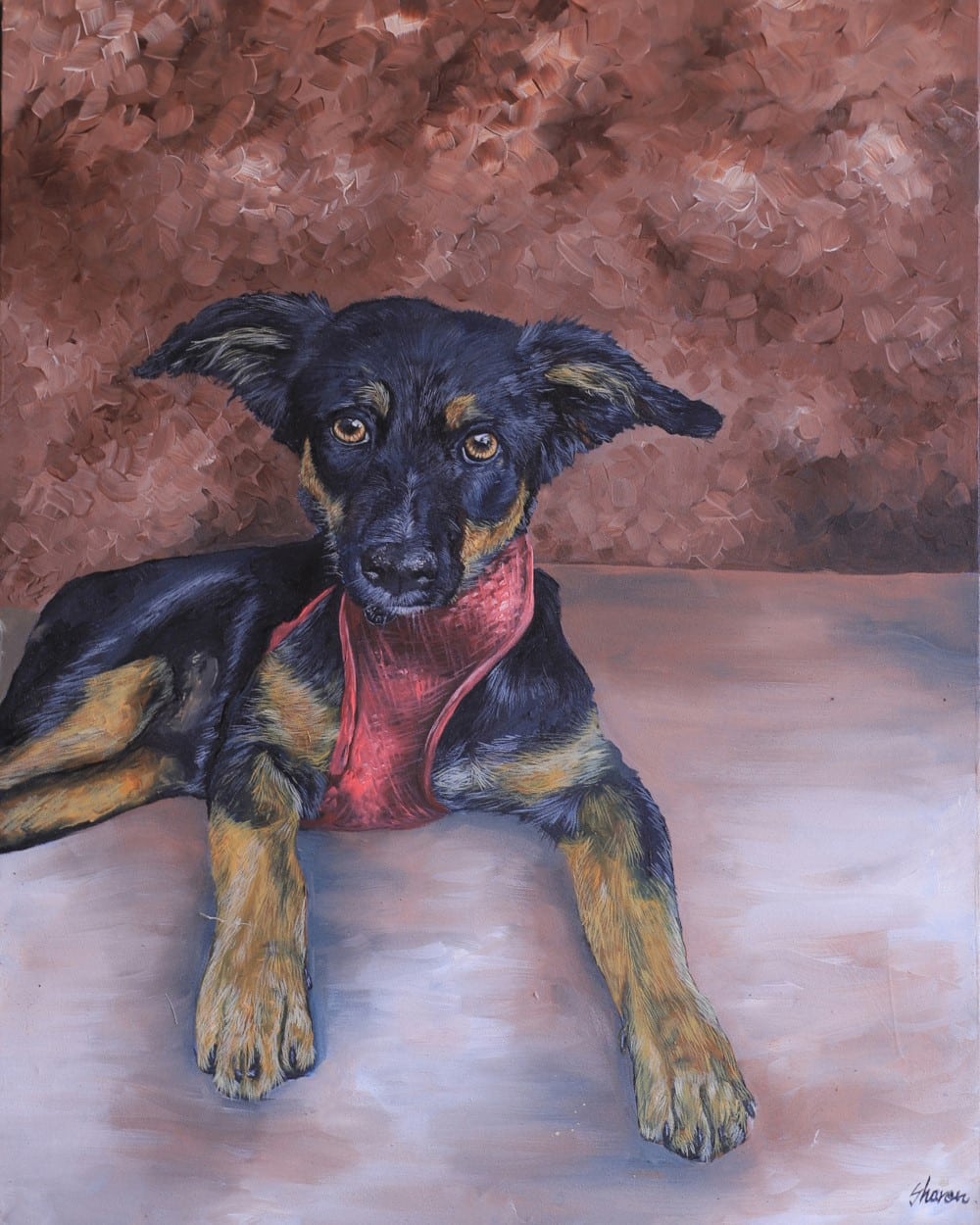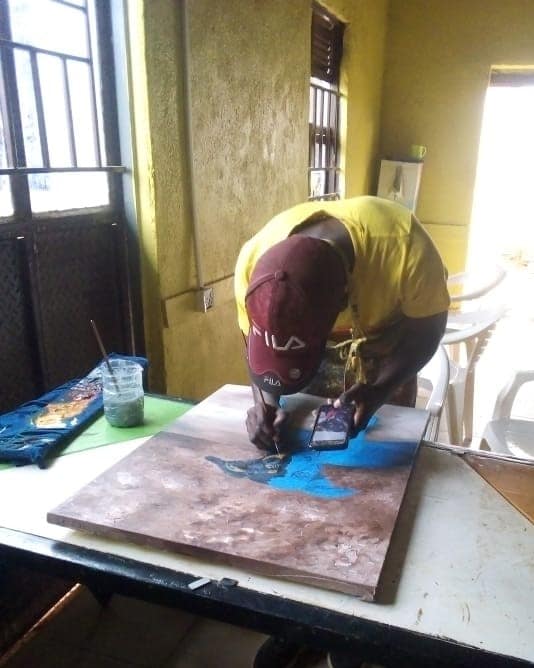 Our vision
Permaculture is a peaceful, hopeful, courageous and accessible way we can address current challenges — through a lens earth care, people care and fair share. The best way to share this is through locally-adapted permaculture education programs.
With your support, we can offer free permaculture education to thousands of refugees, women and children.
Working in 10 refugee settlements
Your gifts help cultivate new local permaculture leaders in Uganda, Kenya and Tanzania — facilitating local permaculture teachers to teach local permaculture programs.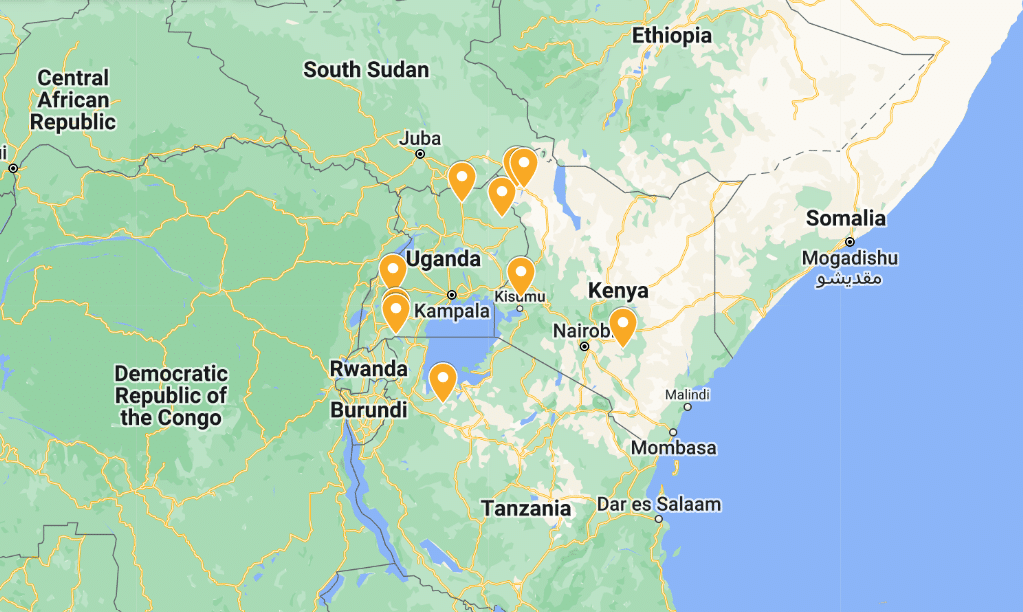 Want your donation to go to a specific need or program? Choose from the options below — and remember, we always pass 100% of your donations to communities in need.
Local champions leading change
As a small, grassroots charity, we personally know each project and the local people behind them, and guarantee that all donations go directly to communities in need — truly making a positive difference.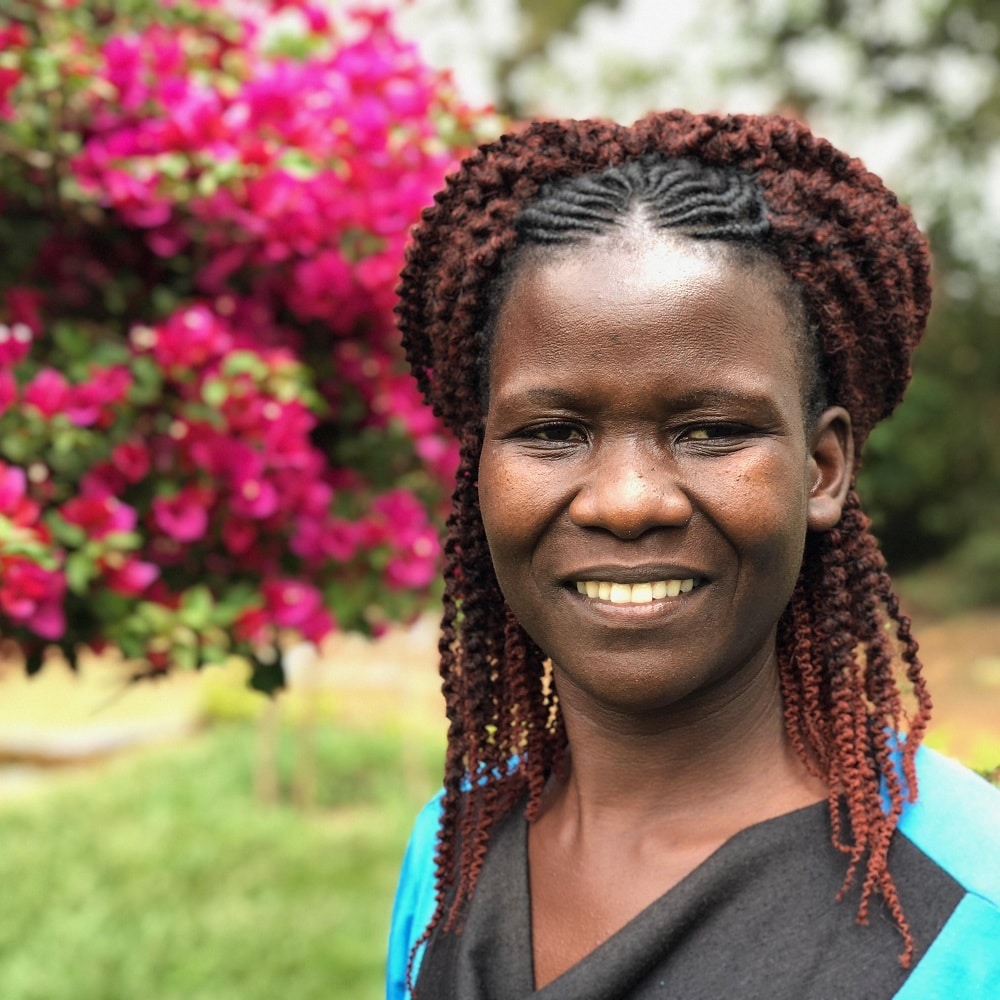 Jenipher Nyange
Shisaba Water Resource Initiative (SHWARI), Kenya
Jenipher is a permaculture teacher, seamstress and passionate advocate for girls. She is working to end period poverty and teaching her community to grow nutritious organic food.
Latest news from our local leaders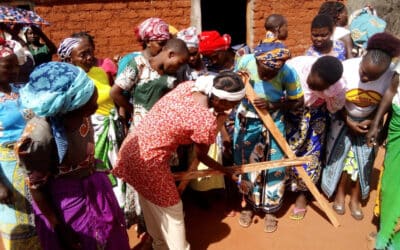 It's Morag here with my Ethos Foundation hat on - the registered permaculture education charity I run that is deeply entwined with our work here at...
read more
Become a regular supporter of free permaculture education, youth-led films and music, and gardens in refugee settlements.