Global Permayouth Network — permaculture by youth, for youth
From refugee camps to ecovillages to cities all over the world, we are a global network of teenagers using permaculture to make positive change within our communities. Join us!
Vibrant [pr]activism for our future
We are a group of 11-17 year olds who want to do something positive in the world and believe permaculture is great way to do this.
We care about the planet. We care about the future. We care about humanity and all life.
We understand that we need to rapidly shift to one-planet-living, to regenerate and repair our environment and shift from a wasteful consumer culture to a circular, regenerative way of life.
Joining Permayouth is free and allows you to connect with like-minded young people from all walks of life and all areas of the globe.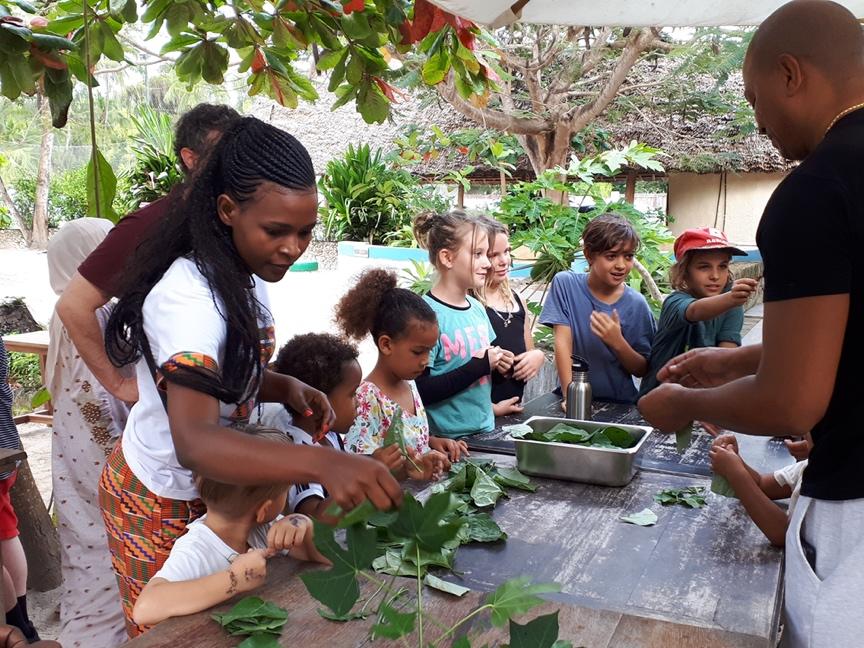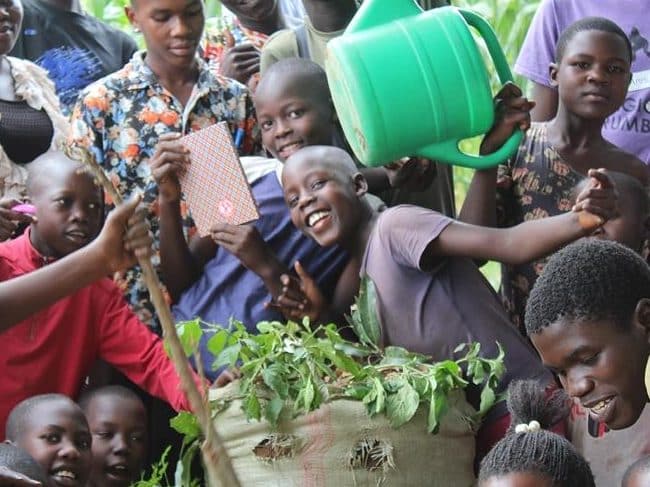 Current Permayouth projects
Permayouth learning centres
Permayouth home kitchen gardens
Permayouth sanitary pads project
We are youth who learn together — from each other and our mentors.
Our primary mentor is Morag Gamble, a global permaculture leader and founder of both the Permaculture Education Institute and the Ethos Foundation permaculture charity.
Together with the mentorship of Morag and other permaculture experts from around the world, we are learning about sustainability and regeneration that benefits all.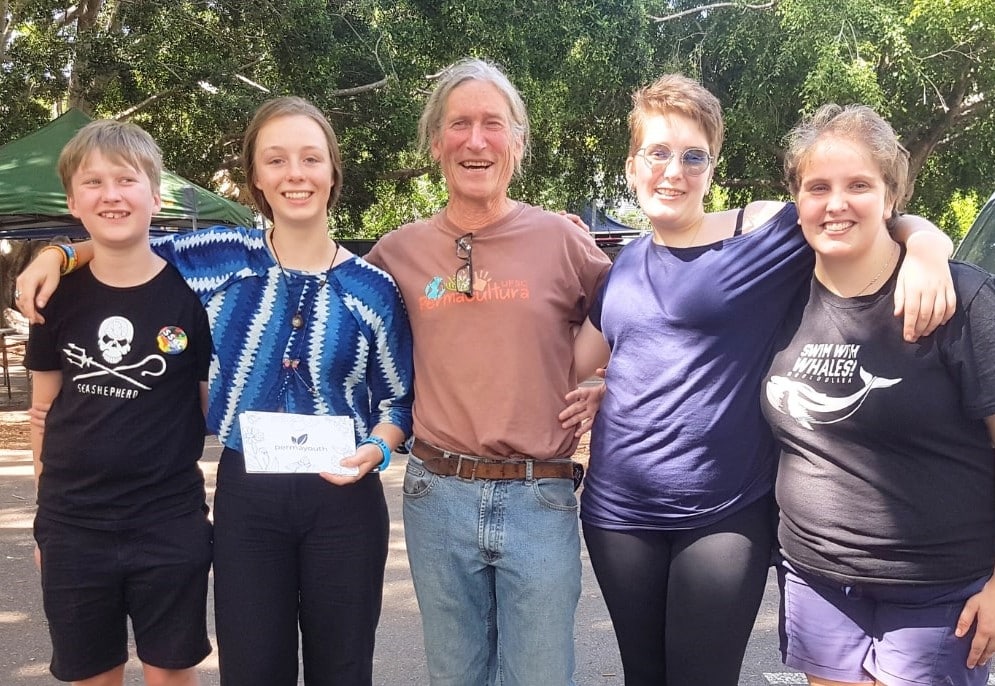 Some of the Permayouth co-founders with David Holmgren, co-originator of permaculture.
Awards Permayouth has won
Want to start your own Permayouth hub?
Permayouth is a myceliating network, online and in person.
We run online meetings and regular summits to connect and share with the world, while creating local hubs to practice (pr)activism in our communities – think global, act local.
Here are the 6 steps to launching your own local Permayouth chapter…
Latest blogs from Permayouth members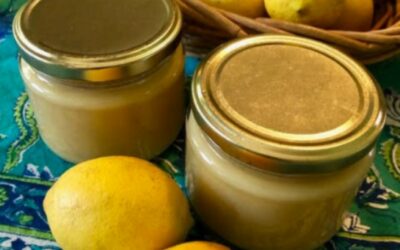 Recipe by Eden Ingredients 4 eggs (beaten) 3/4 cup castor sugar 1/2 cup lemon juice 3 teaspoons grated lemon rind 125gm butter Method 1 –...
read more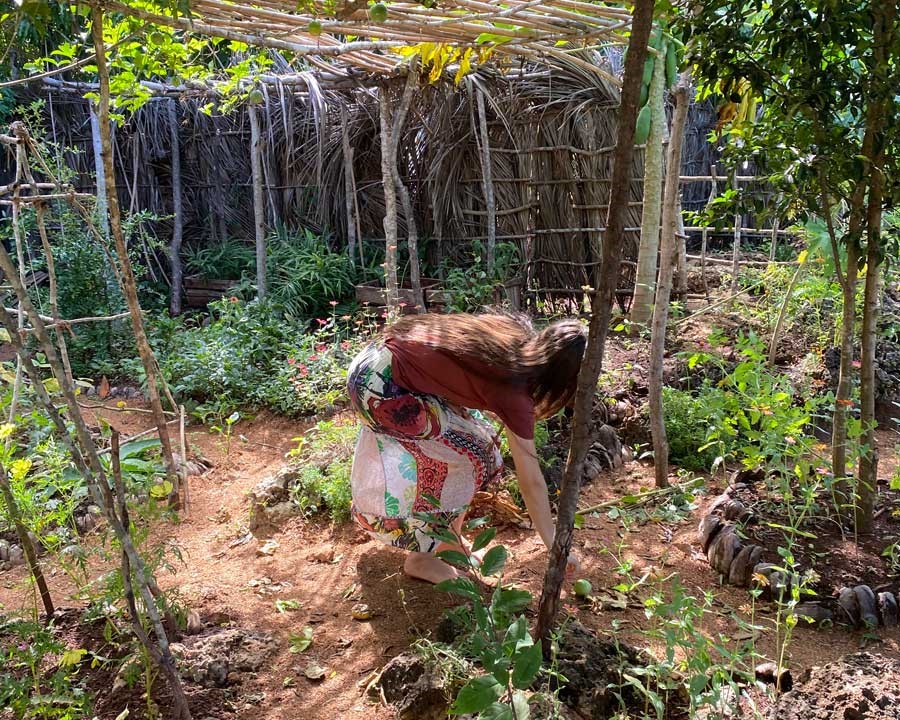 Permayouth cofounder, Maia Raymond, shares the inspiring story of Lulu Vierkötter, and her work bringing permaculture to young people and the community.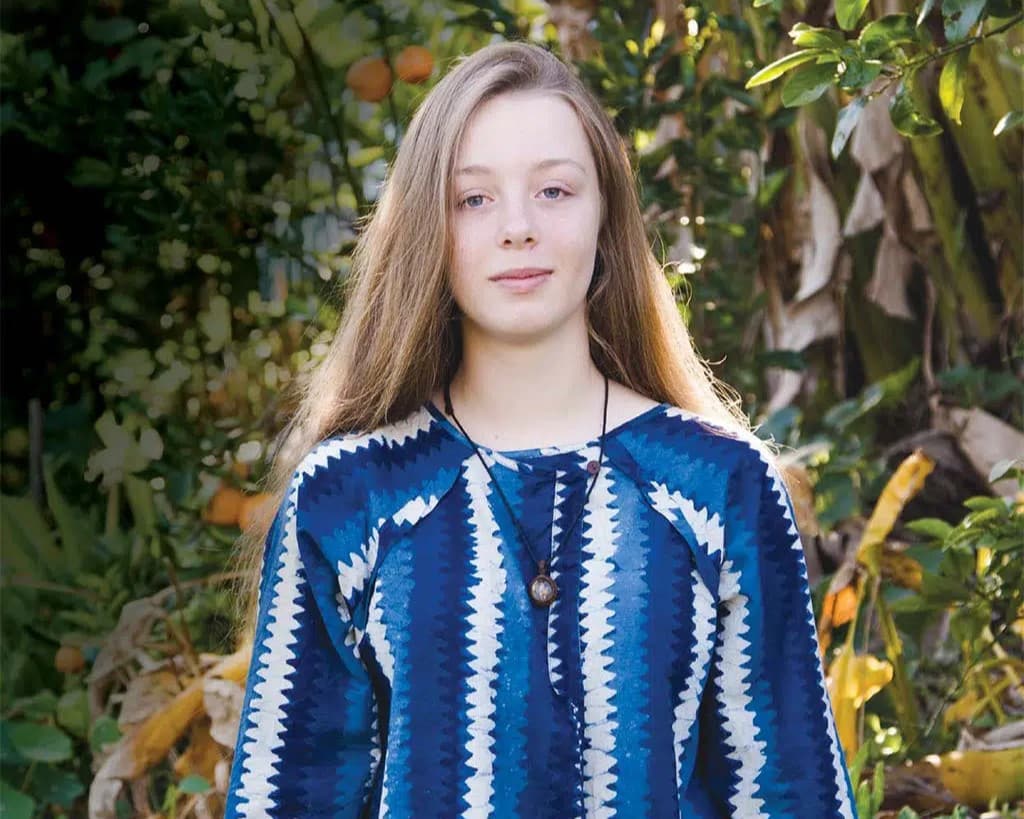 With a Permaculture Design Course completed at the age of 12, and a network of well-connected contacts, Maia Raymond is making the most of her experience to forge her own world-changing path. And it begins with the youth.