10 Must-Read Permaculture Books
This list is compiled by Morag Gamble, a global permaculture ambassador who has taught permaculture for more than 25 years.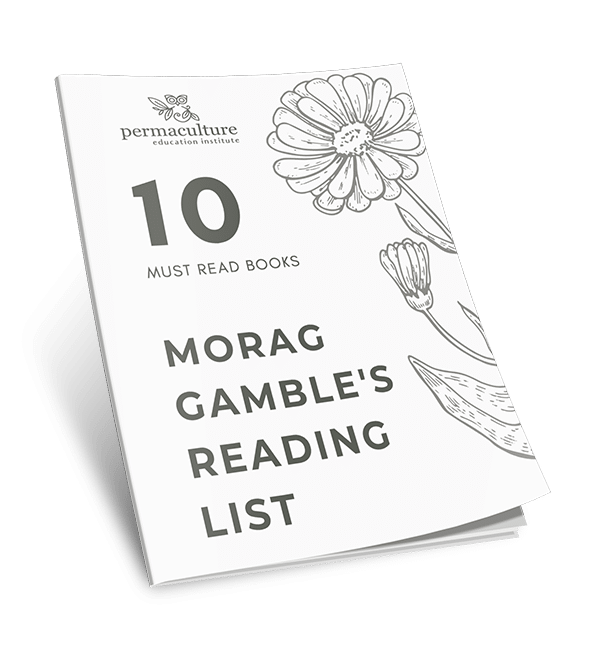 Download The Reading List
Just pop your name and email below and we'll send you the reading list immediately. We hope you find these books as interesting, challenging and useful as we do. Enjoy!