Behind the scenes of our Institute is a small yet hard-working team of permaculture thinkers, writers, coordinators and doers.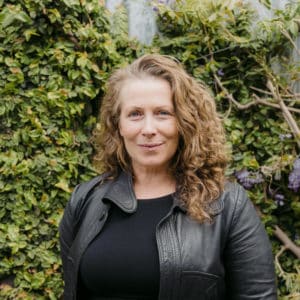 For the past 30 years as a Global Permaculture Ambassador, Morag Gamble has led programs in 22 countries. Local food systems and permaculture education have seen her teach in communities and universities around the globe – most recently at Schumacher College in England – and leading a Food Politics course at Griffith University.
Morag lives amidst an award-winning permaculture education garden in a UN recognised permaculture village, and works with city farmers, school farmers, community gardeners, and educators.
She sees the direct social and ecological impact of industrial farming on marginalised farming communities around the world – in Indonesia, India and most recently in East Africa.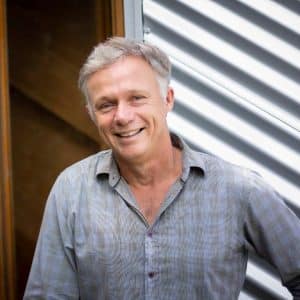 Director, Researcher and Videographer
Evan is a whole systems thinker who sees permaculture as a practical and accessible application of systems thinking through design.
He is a resilience and adaptation advisor who has worked in nearly every level of government, as well as with businesses, non-profits, community groups and individuals.
For over 25 years, he has collaborated with Morag, teaching permaculture and designing. Evan has been instrumental in the development and management of the Permaculture Education Institute, and is the man behind the camera for most of Morag's films. He's also an avid mountain bike rider.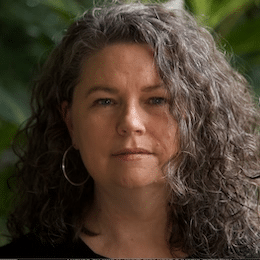 Stacey's interest in permaculture began well over ten years ago when she began researching the benefits of herbs for health. This led to her discovering organic 'No Dig' gardening and, as her passion for permaculture ignited, she committed to two courses with Permaculture Education Institute: Permaculture Design Course and Permaculture Teaching Course.
These days, Stacey works part-time assisting Morag Gamble and working as Community Manager for the Permaculture Education Institute. She loves supporting and encouraging students from around the globe to also become designers and teachers.
Stacey also volunteers for the permaculture charity Ethos Foundation, which supports refugees in East Africa to become permaculture teachers in their communities.
In her spare time, Stacey also works as a meditation teacher, women's circle facilitator and program writer, and is President of the community-led organisation, Permaculture Sydney South.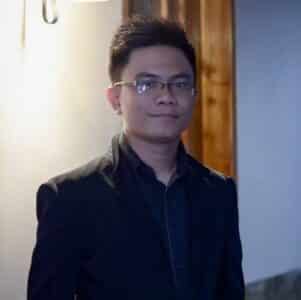 Tech and Enrolment Coordinator
John is Morag's assistant and technical whiz. He helps manage the Permaculture Education Institute course portal and provides the back-end support for Morag's systems and websites.
John is currently learning to become a full-stack developer and supports a host of other business owners to integrate the technical systems in their businesses. John spends most of his free time playing board games, card games and badminton with friends.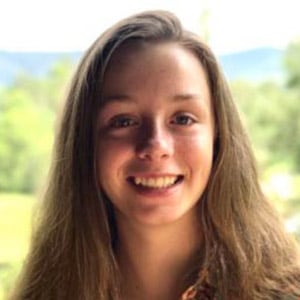 Maia is the founder of the Global Permayouth and is the youngest Warm Data Lab host. She graduated from her first PDC in Uganda when she was just 12 and has been helping her mum, Morag teach permaculture since she can remember – at community events, for school groups, at festivals and on film.
Now 14, she is studying the Permaculture Educators Program as part of her homeschooling program, is collaborating with Fritjof Capra to share systems thinking with young people, and follows her passion for philosophy, learning musical instruments and languages, exploring literature, and listening to Monty Python and the Beatles.
Our team also collaborates widely with a number of leading permaculture and climate action groups across the globe.