Permaculture design & teaching courses
Join global permaculture ambassador Morag Gamble and study permaculture online — via our Permaculture Design Certificate, Permaculture Teachers Certificate, marketing workshops, short gardening courses and more!
Permaculture Educators Program
Start anytime
Do you dream of making a real living through permaculture? Are you ready to make permaculture both your lifestyle and your livelihood?
Study your Permaculture Design Certificate and Permaculture Teacher Certificate together, at the same time, in this bundled online program.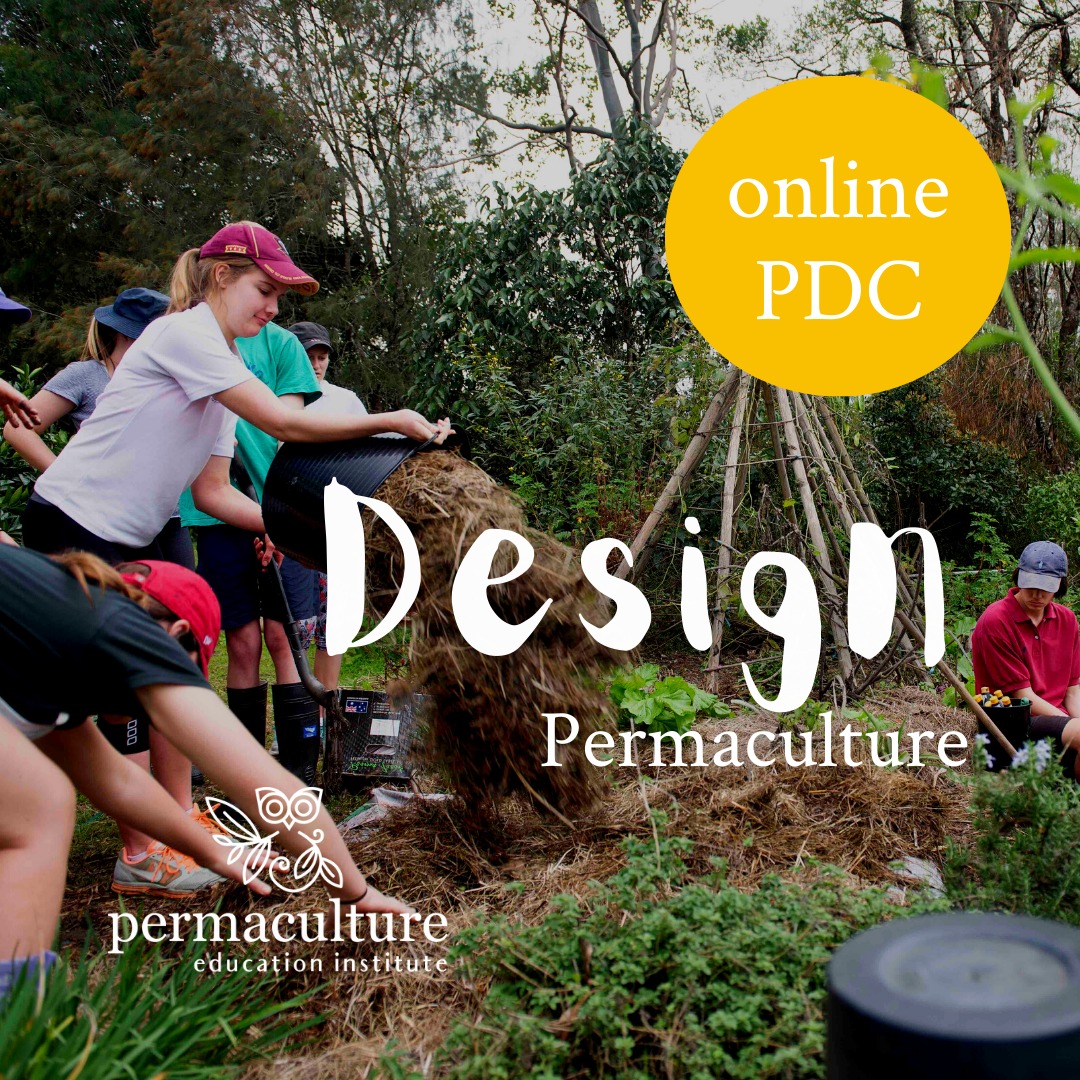 Permaculture Design Certificate
Start anytime
Learn how to design your garden and your life, for abundance, resilience and real security in your family and community.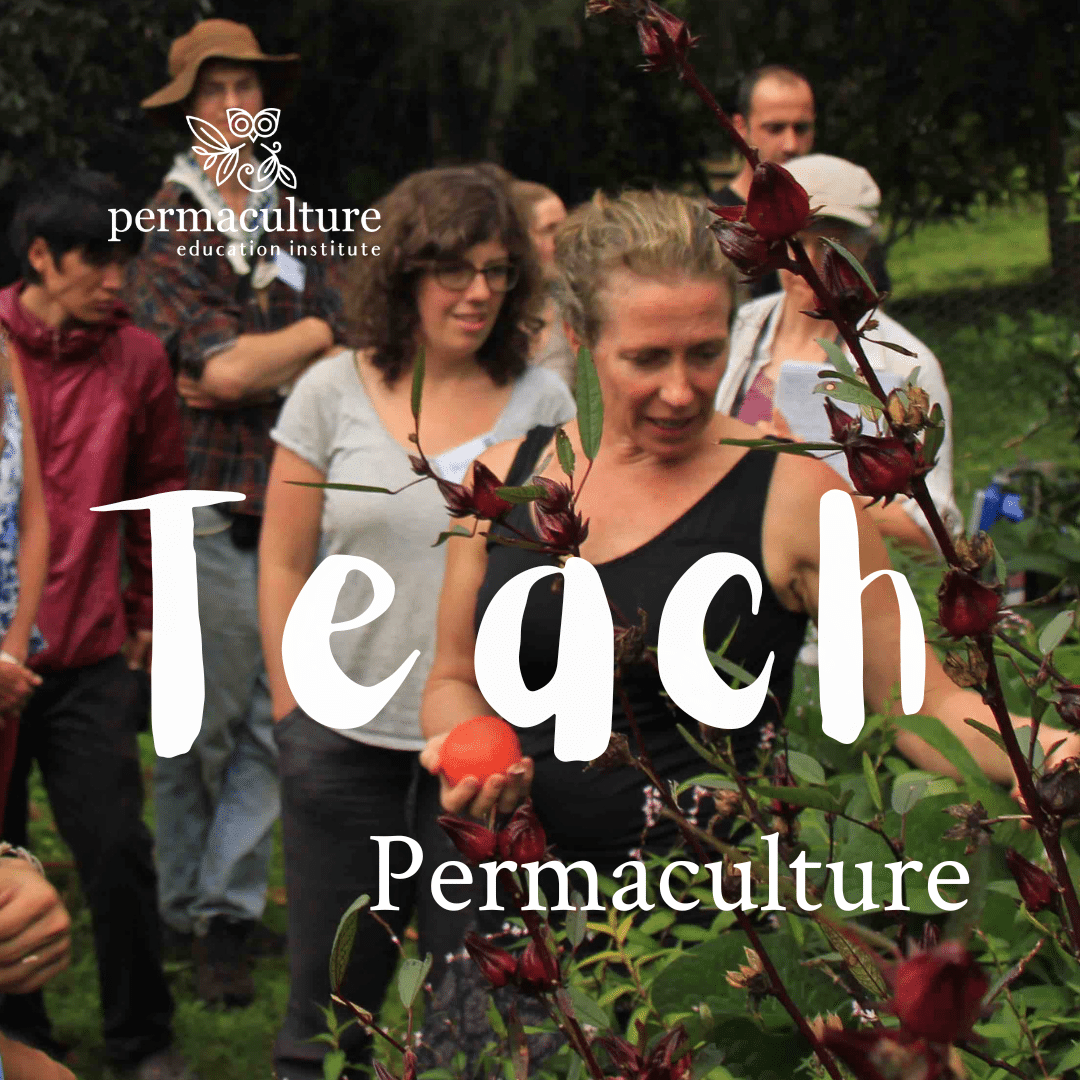 Permaculture Teacher Certificate
Join the 2024 class
Become a certified permaculture teacher with this live and interactive 5-week online course.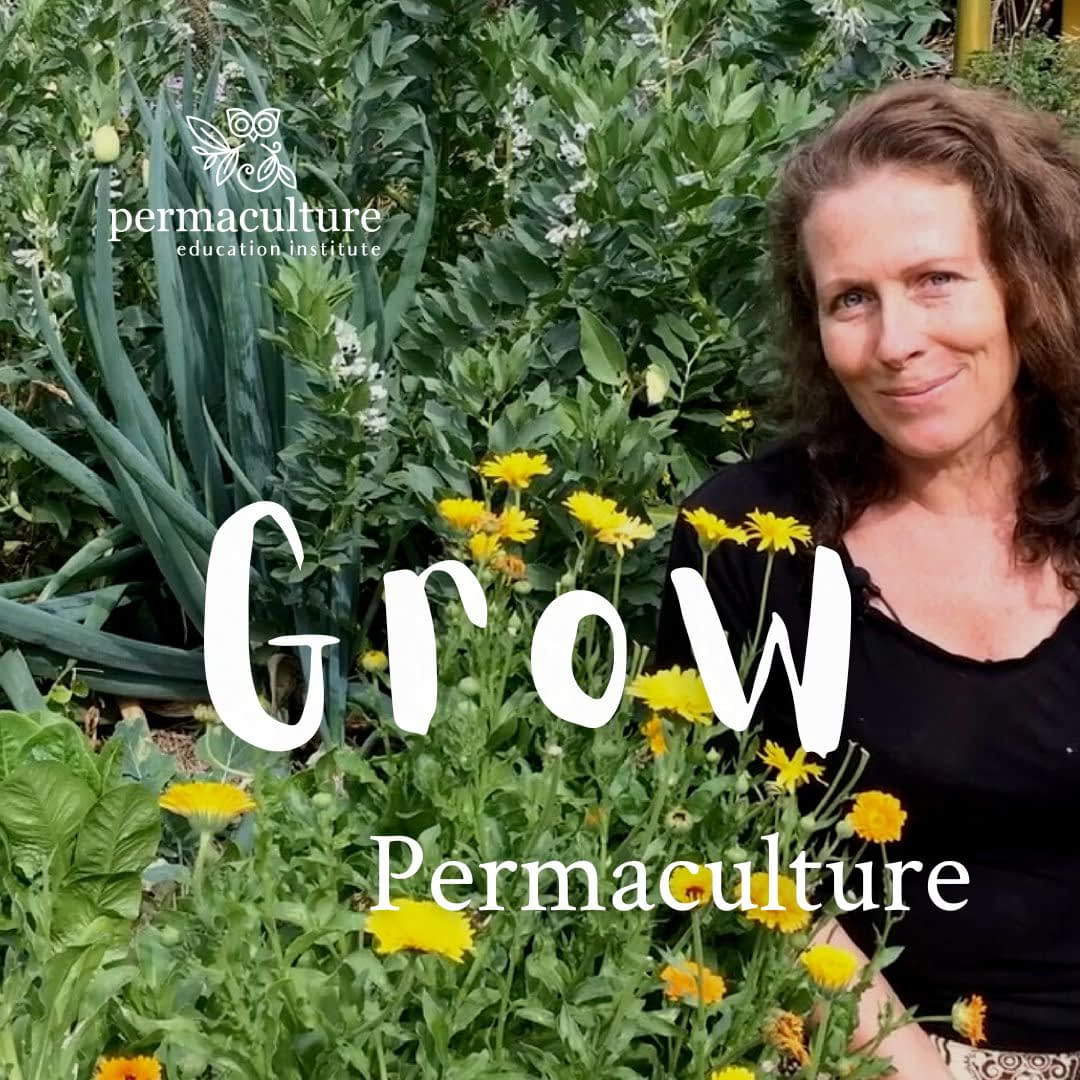 The Incredible Edible Garden
Start anytime
Create a thriving food garden with this self-paced intro to permaculture gardening.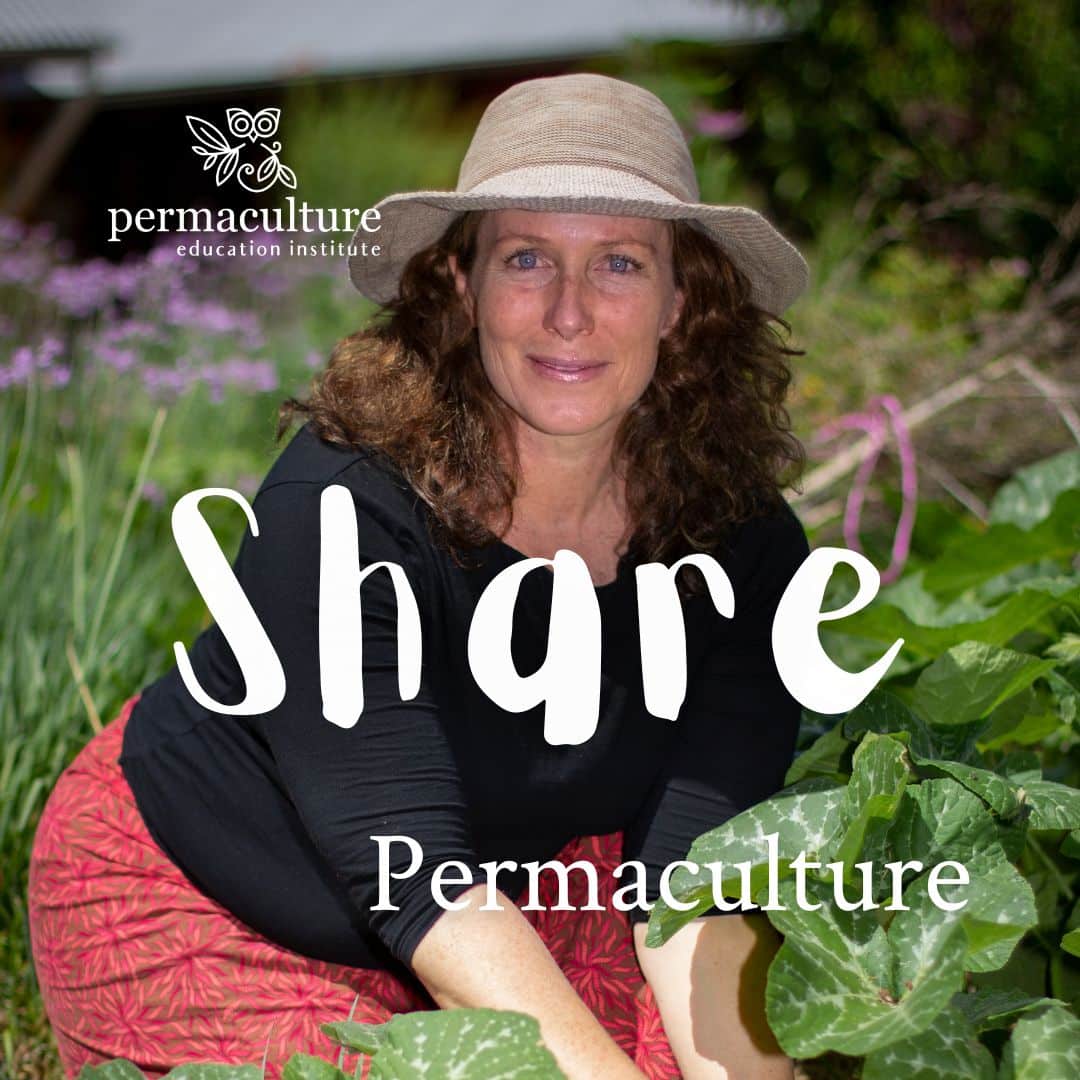 Share Permaculture workshops
Monthly workshops
Learn to effectively share your permaculture offering through social media, PR & other marketing.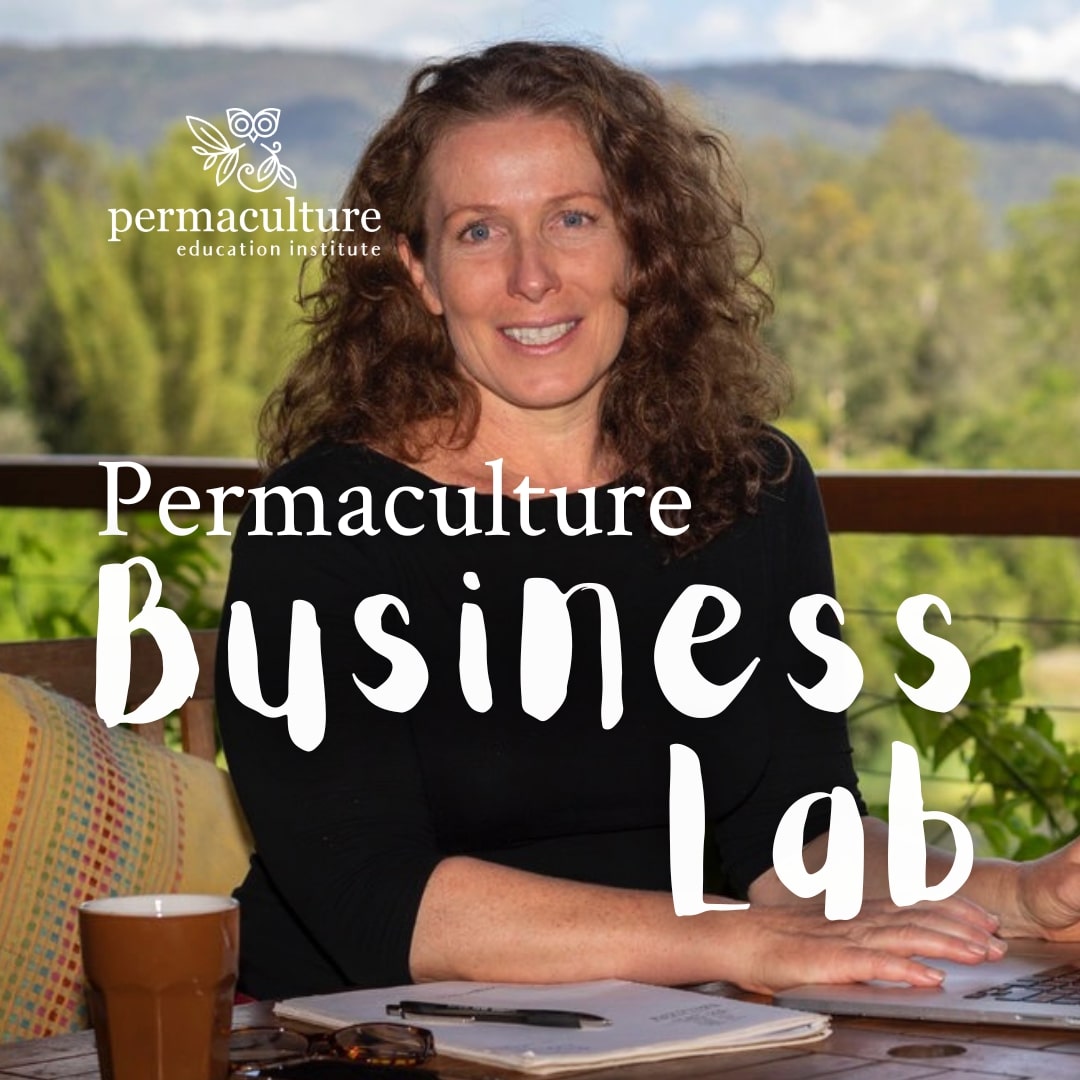 Permaculture Business Lab
Starting March 2024
Join Morag Gamble for this 7-week mentoring program and design your new ethical permaculture business or career.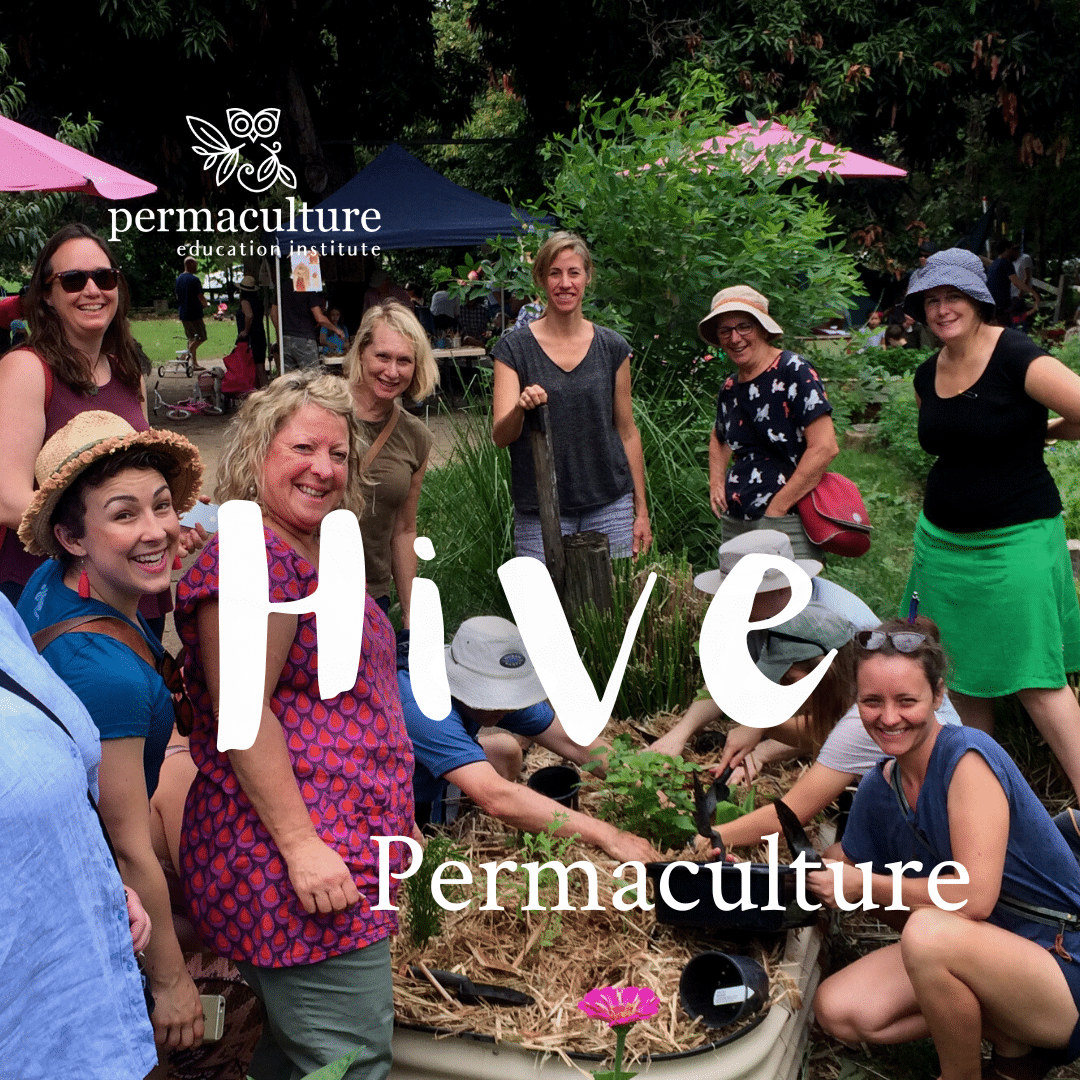 + Hive Permaculture Community
*Student bonus*
All students and graduates of our Permaculture Educators Program and Permaculture Design Certificate courses get free access to Hive, an exclusive space to cross-pollinate ideas, skills and knowledge.