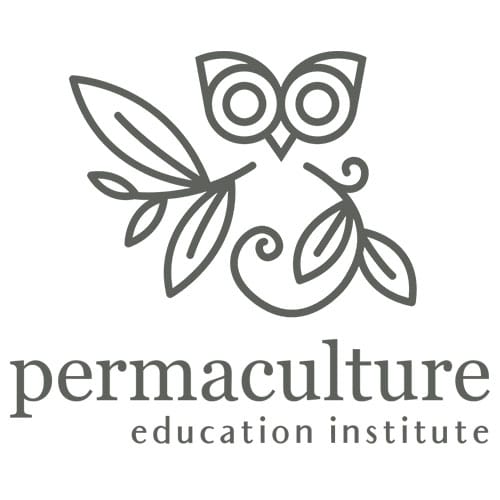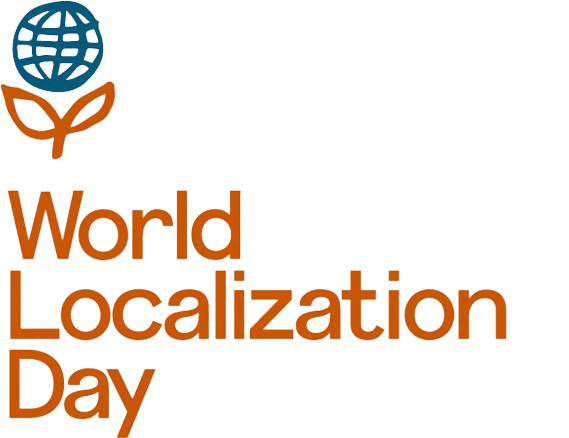 Join us in celebrating World Localization Day all June!
Special 4 part Localization Series
Listen in to this four part conversation series on localization with Morag Gamble and Helena Norberg-Hodge. You can choose to watch the clips, or listen on your favourite podcast app.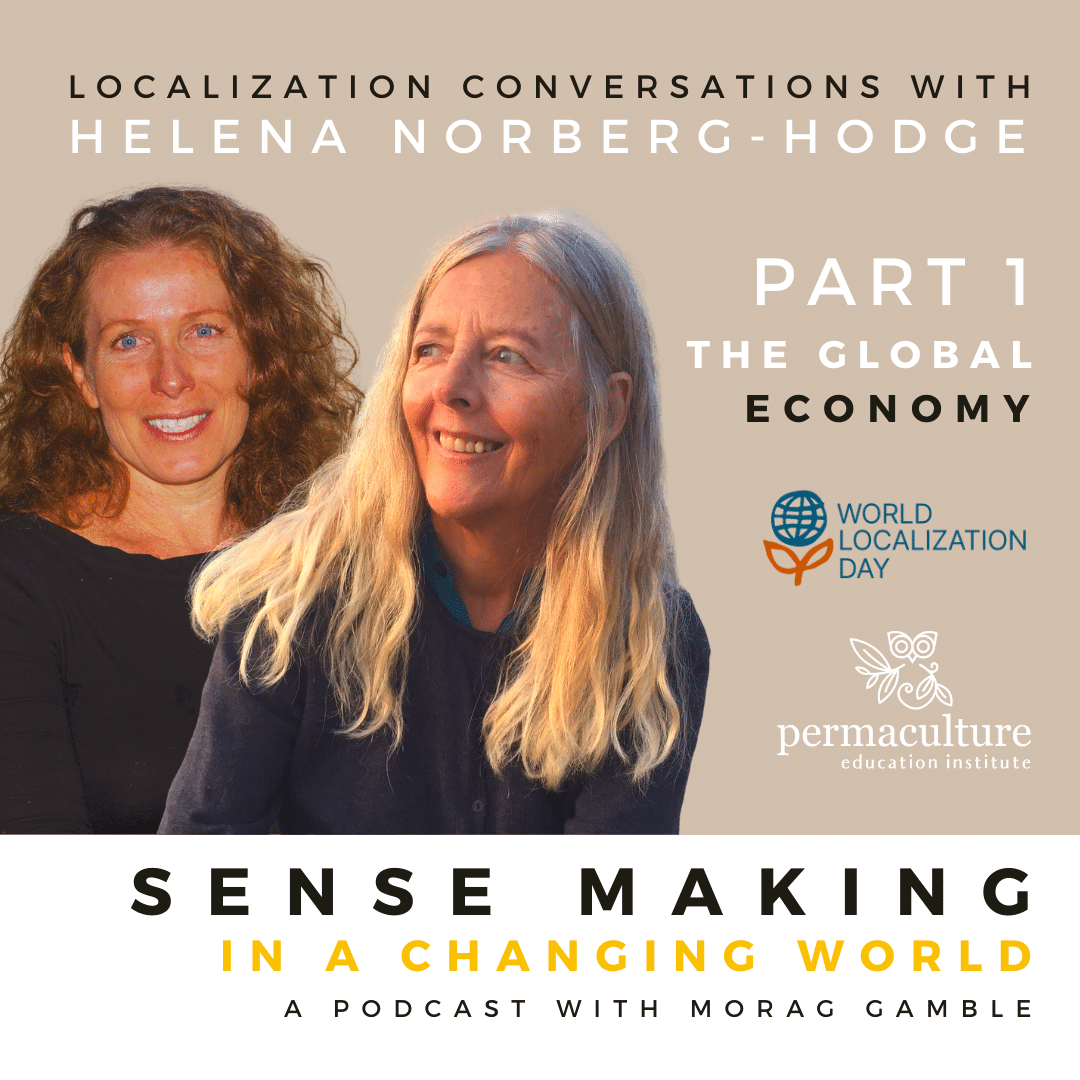 Part 1: The Global Economy
Helena takes us on a deep dive into the impacts of the global economy on the wellbeing of people and the planet, and outlines her call for localization and why permaculture is such a big part of the solution.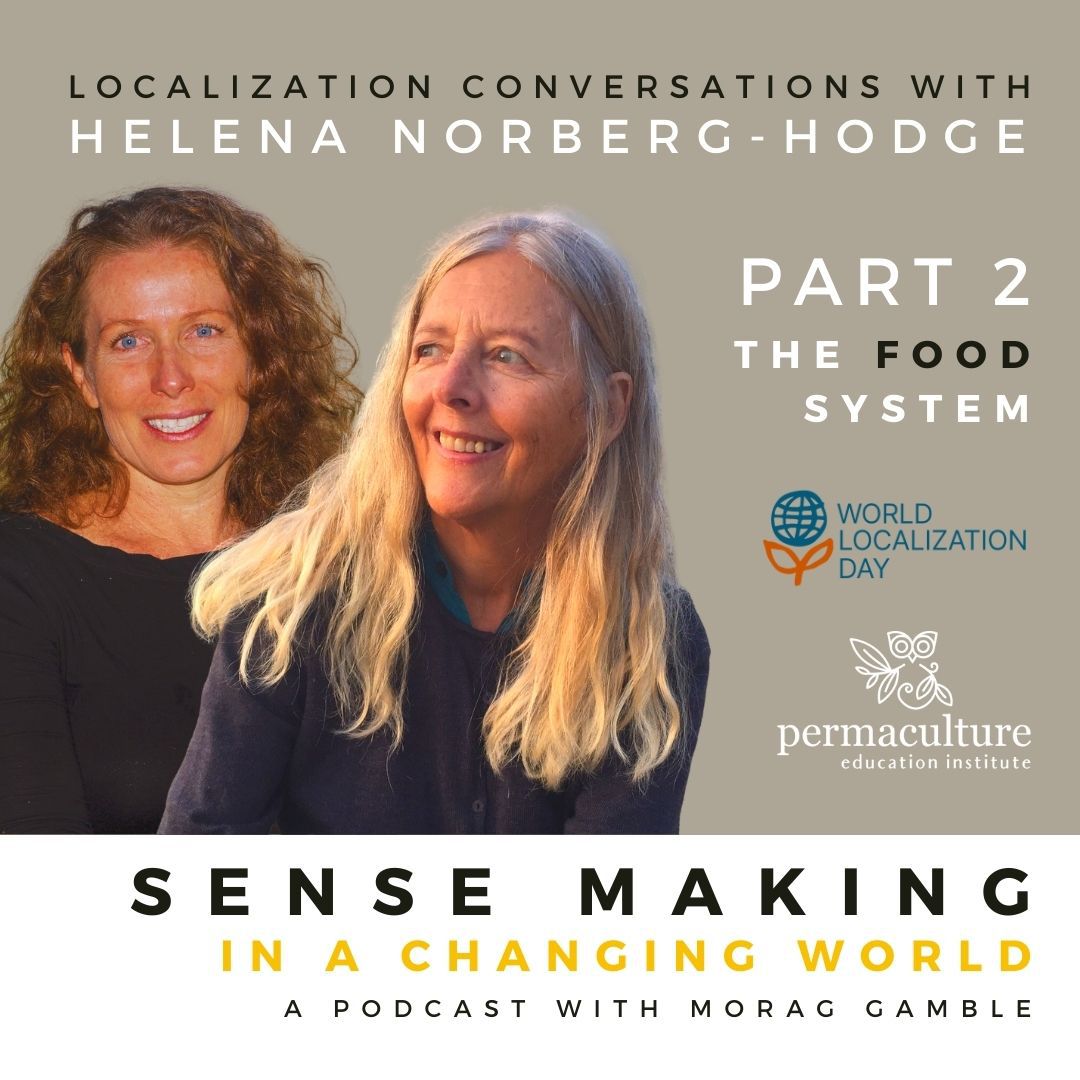 Relocalising the food system is central to creating a shift in the global economy, restoring communities and regenerating landscapes. Regenerative food systems are locally-adapted biodiverse agro-ecosystems deeply connected to place and community.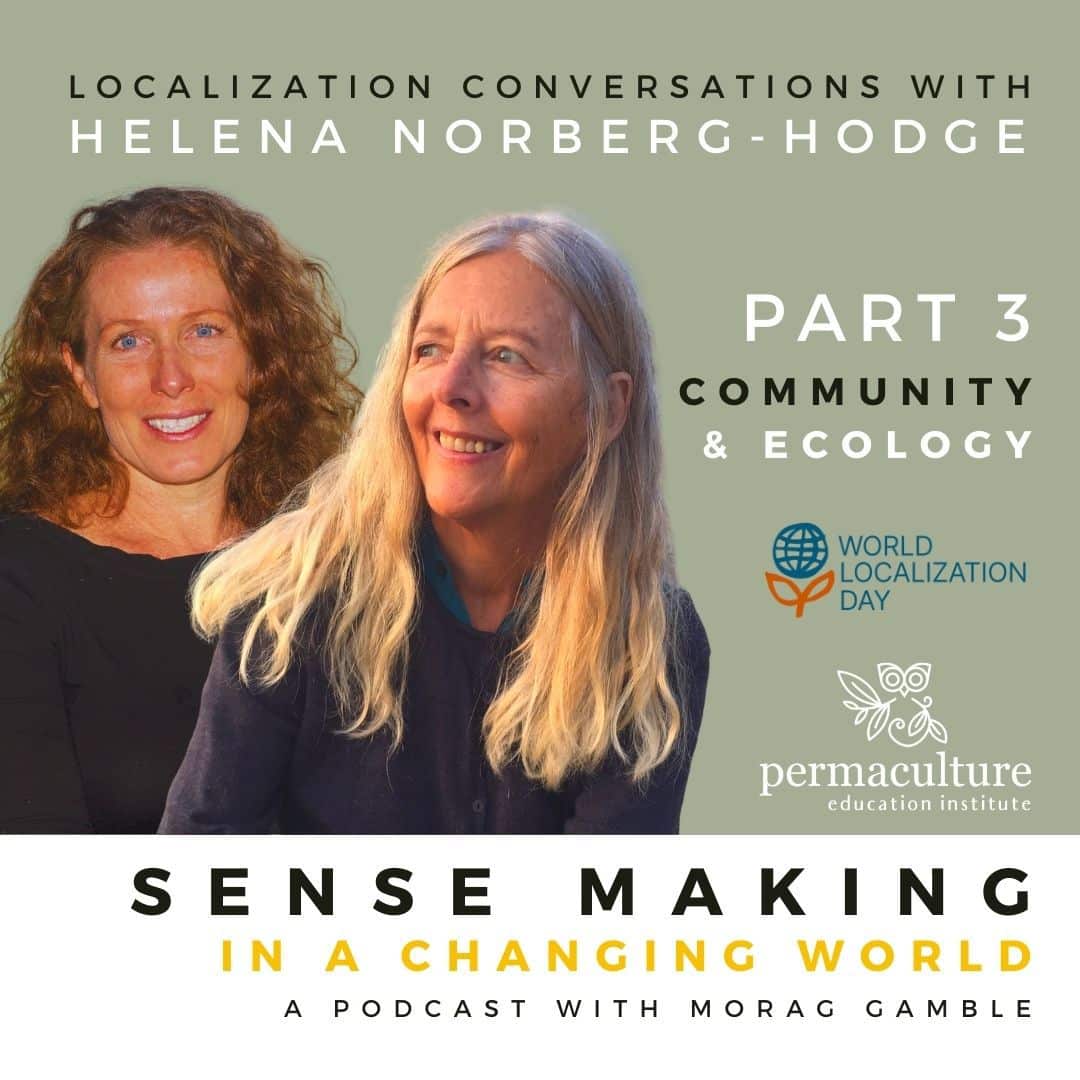 Part 3: Community & Ecology
Creating the change we want to see in the world can not be done alone. It is indeed a community-based activity. Drawing on her experience working with indigenous communities around the world, Helena talks about the importance of community and ecology – connecting with people and place.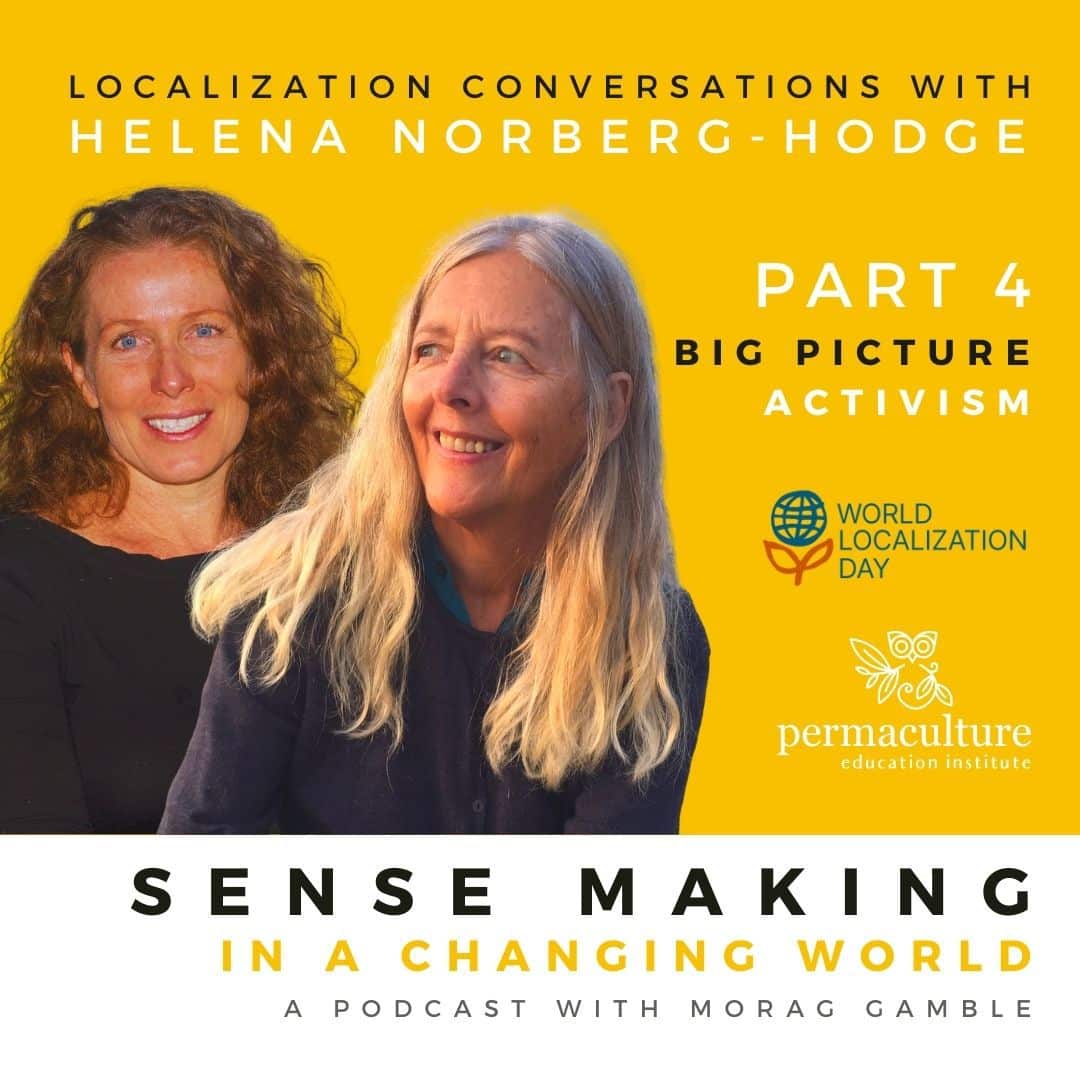 Part 4: Big Picture Activism
We all know that a radical shift in the way humanity is living is essential for our future. Where do we spend our energy as activists to have the most impact possible? Join this conversation as Helena explores the concept of Big Picture activism – acting locally and globally simultaneously and what role permaculture can play.
About Helena Norberg-Hodge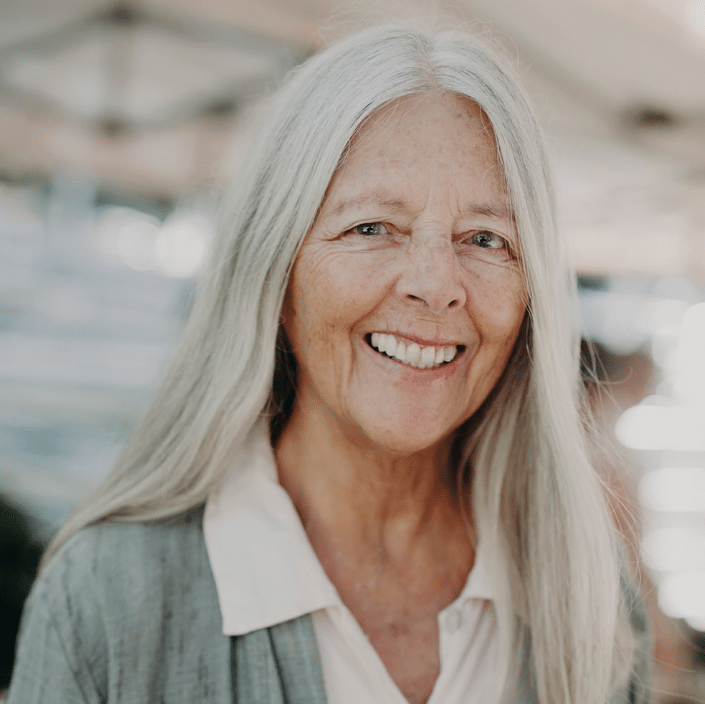 Film Club June 17th, 2023
Our June Permaculture Film Club is the iconic and award-winning documentary from Local Futures & Helena Norberg-Hodge, The Economics of Happiness. Watch the recording of the discussion with Morag Gamble and Helena Norberg-Hodge and a Q&A.
The Economics of Happiness spells out the social, spiritual, and ecological costs of today's global economy while highlighting the multiple benefits of economic localization. The film showcases the steps people are already taking worldwide to rebuild their local economies and communities. It features Helena Norberg-Hodge, Vandana Shiva, Bill McKibben, David Korten, Samdhong Rinpoche, and other inspiring thinkers and activists.
The Permaculture Education Institute's June 2022 masterclass concluded our month of celebrations of World Localization Day in 2022 with Helena. Together we explored ways to activate your local food community, and why be doing it. We explored very practical and positive ways to create positive change locally, that is simultaneously big picture activism – acting locally and globally at the same time.
2022 Film Club Event: Planet Local – A Quiet Revolution
Planet Local – A Quiet Revolution is both a powerful critique of economic globalisation and a celebration of the kaleidoscope of grassroots initiatives that together form a growing movement for change: away from corporate rule towards the true democracy that more local markets make possible. Contributors include Vandana Shiva, Russell Brand, Noam Chomsky, Helena Norberg-Hodge, Naomi Klein, Jane Goodall, Iain McGilchrist, Gabor Maté, Brian Eno, Jeremy Lent, and many others.
Feast in the Fields, 2022 event
The Farm in Byron Bay celebrated World Localization Day by sharing a tour of The Farm and beautiful local food lunch.  Guests included Helena Norberg-Hodge, Dave Rastovich, Lauren Hill and Morag Gamble. The day began with an educational tour with the Farm Manager including the space where the lunch is grown! The panel will discuss how you can contribute to the shift from globalisation to localisation, and why its so important for thriving communities, followed by a fabulous lunch and chat.